Rooms at Suldal hotel – business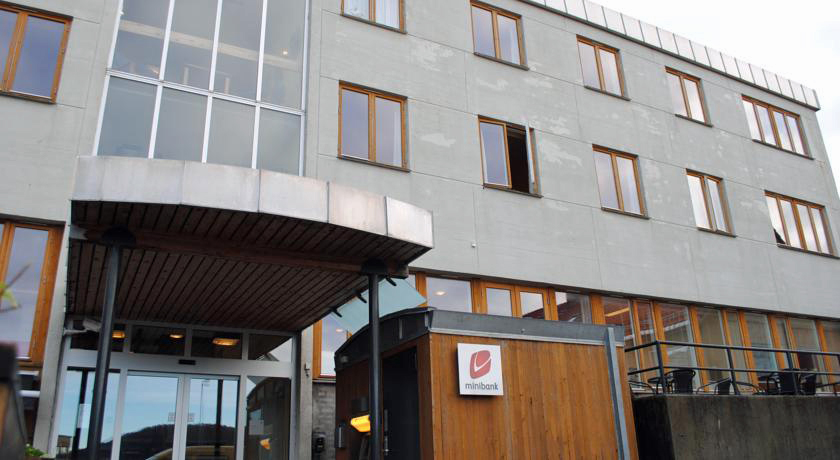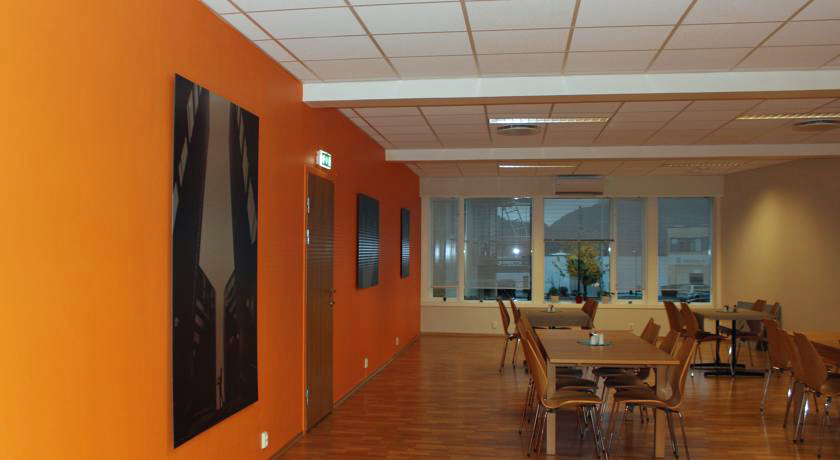 We provide accommodation with full board at an affordable price.
Suldal hotel has 23 rooms: 14 single rooms and nine double rooms. We are experienced in accommodating guests who work on projects at Sand and in Suldal over shorter and longer time. If you want a long-term agreement for your employees, contact us today.
Facilities:
• Bathroom in all rooms
• Wifi in all rooms
• Fjord view (most)
• Breakfast 24 hours
• Bring-along-lunch
• Dinner at Kulp Bistro
• Parking
Check-in time is 3 pm, check-out is noon, or by appointment
Food and drink
Suldal hotel is a self-service hotel with full board. We have breakfast available in our breakfast room 24/7. As our guest you will be able to make your own sandwiches to go for lunch. Dinner wil be served at Kulp Bistro on Garaneset (not in the same building as the hotel).
Parking
Suldal hotel has several parking spaces. There is also free parking nearby. Contact us before you arrive, and we will inform you where to park.
Reviews on Google Business.
Work out
Guests at Suldal Hotell can work out at the gym STAS Ryfylke. Please, let us know if this is of interest to you and your employees.
What can Sand and Suldal offer?
Sand is the municipal centre of Suldal. The fiord Sandsfjorden flows past the centre and provides both recreation and communication. You will find a handful of shops and eateries here. Find out more about Sand and Suldal on our website and the website of Visit Suldal.